KBS drama Healer debuts in Korea on 8 December 2014 as Monday / Tuessday drama.
Debuts on KBS World on 22 December 2014.
Cast :
Official Korean website: http://www.kbs.co.kr/drama/healer
Official English Website: http://kbsworld.kbs.co.kr/programs/programs_intro.html?no=879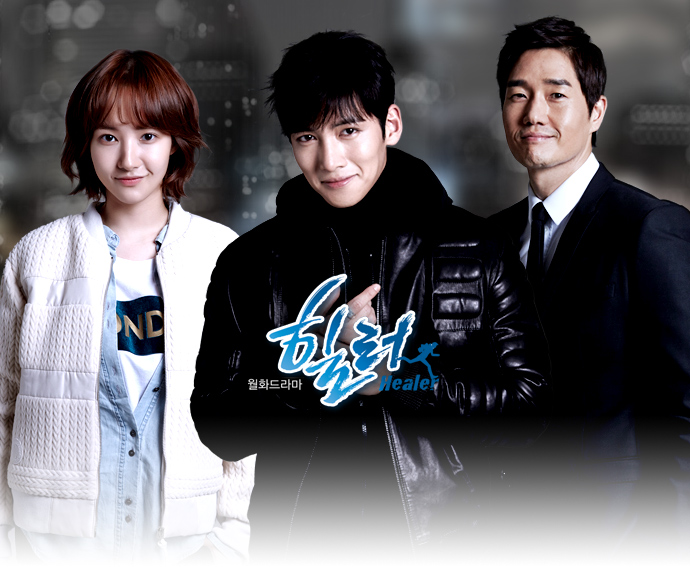 SYNOPSIS:
A mysterious messenger of the 22nd century, an online newspaper reporter who only concerns his own interests, a popular reporter who agonizes over the truth and reality. When these three people meet, a passionate romance starts and the truths from the past and present reveal themselves to the world. This drama features young people and how they grow into real reporters.